3 tags
3 tags
6 tags
6 tags
4 tags
6 tags
1 tag
Anonymous asked: have you still got, the Emperor on Exmoor photo's
2 tags
1 tag
Anonymous asked: Why are pigs so cute big and small???
1 tag
donnaaaaaa asked: How come you don't update as much? :(
1 tag
Anonymous asked: Not a question, but a comment: thank you so much for this tumblr. It makes my heart melt, even when I'm having the roughest of days.
5 tags
1 tag
6 tags
Watch
modmad: We interrupt your usual schedule to bring you a very small pig descending a set of stairs.
4 tags
5 tags
5 tags
4 tags
Anonymous asked: i love this blog and i looked at every picture. i want a piggy soooooo much! thanks for making it. P.S did you know that pigs roll in mud because they get sunburned easy?
5 tags
1 tag
Anonymous asked: What are the pigs that stay small?
1 tag
kathways asked: can i have your page? :D haha. ilove pigs ;)
2 tags
6 tags
1 tag
Anonymous asked: gernerally, how much does a mini teacup pig cost? And how big do they get when they are adults?
7 tags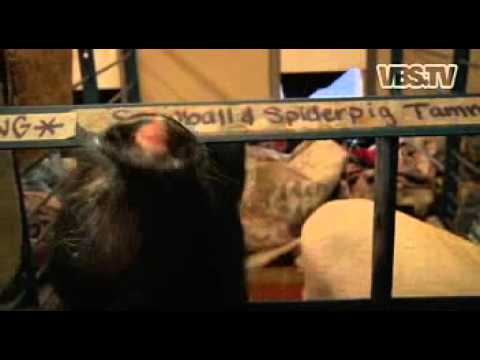 6 tags
I will be honest this is one of the cutest pigs...
Submitted by songsaboutsex:
5 tags
1 tag
nathanielgregory asked: I just had to tell you that your blog is fantastic. I absolutely adore pigs. It's odd, but they're so cute. Anyway, please keep on doing what you're doing, cause it makes me very happy.
happypit-deactivated20121218 asked: Hi, I loveeee this blog. <3 its hard to find many blogs with pet pigs haha! I own a potbelly named Louie and I'm trying to educate more people about what awesome pets they make. He has YouTube channel, louiethepig. It would be so awesome if you could post this so more people can watch his videos. Thank you soo much, keep bloggin (;
1 tag
Anonymous asked: Do you taste like bacon?
4 tags
4 tags